- Download link
TRP2 (Total Roleplay2) is an addon that provides another layer to enrich ones RP experience. It provides a small interface that allows one to customize their appearance, current information, ooc information regarding their character, and so on... It also allows one to access this all in game, rather than having to navigate through forums.
For example, look what happens when you scroll over my character portrait.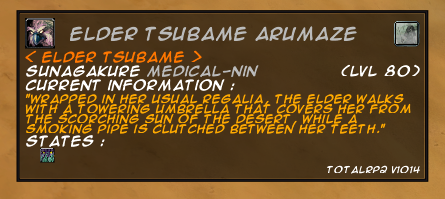 Rather than simply showing my character name, it now displays my full name to everyone with the addon installed (and if i had a title, that as well) in the chat.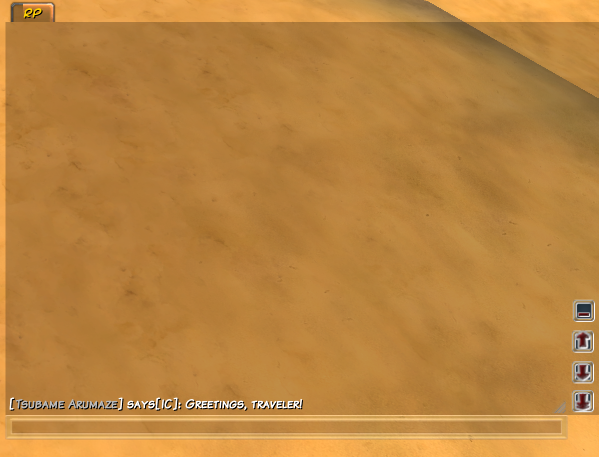 The addon allows for even more customization, so it is highly encouraged you download it!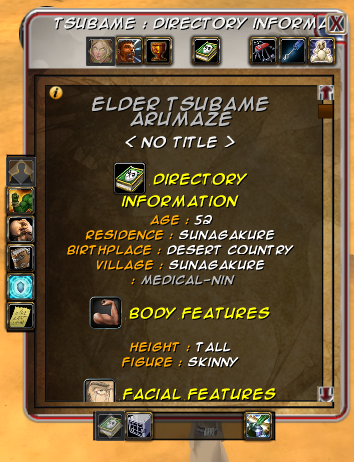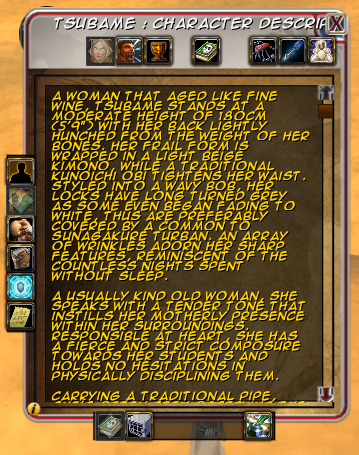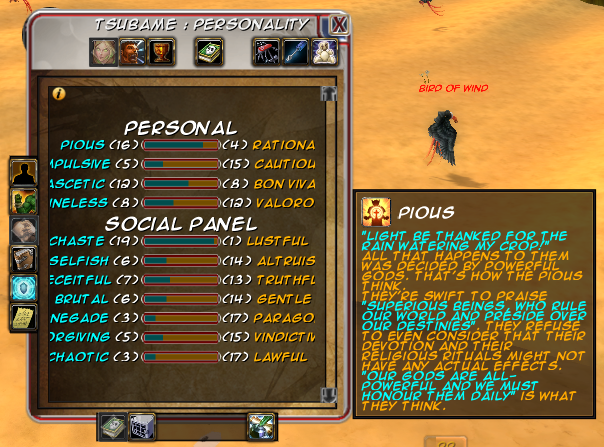 As RP is encouraged on JO2, we will providing a moderate bonus of 50sp to those who install TRP and provide a decent bio within the addon.
How to install
1. Download TRP2
2. Open the file using winrar, or a similar program.
3. Locate your JO2 folder, within it locate interface, within that, locate and open addons.
4. Extract your trp2 files from Winrar, and place them into your addons folder.
5. Close everything and start JO.
How to use
https://www.youtube.com/watch?v=VUgUbBRFwbI
Once your profile is made, post a screenshot here of it, and it will be rewarded and logged.
Edit: If anyone is having and trouble working the addon, PM me on the forum or discord, please keep this thread clean.