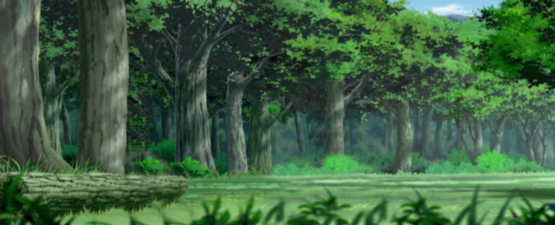 NATIONAL SECURITY MEASSURES
ANBU Black Ops operatives have been deployed to locations of the Fire Country border and other places inside of the country, and as such warrants your out of character awareness in order to be coherent with your in character actions.
Enemies of Fire Country will be met with deadly force by the ANBU Black Ops if attempted to cross the border.


Unassigned or non-sanctioned departure from the country will be noted. 


Unassigned or non-sanctioned usage of any messenger ravens will be noted, intercepted and investigated.

Out of character


Missing-nin players that attempt to enter Fire Country should call upon a roleplay enforcer to enforce the environment that they are attempting to interact and involve themselves into.


Players that leave Fire Country without being in an ongoing hosted event (assigned & sanctioned) should expect their departure to be noted and the information to be used in characterly by the authorities if deemed necessary.


All unlawful conduct via the usage of messenger ravens (The Mailbox) will be noted, intercepted and investigated. Criminal activity via messenger ravens will be considered voided as a result of interception.